Our Team
Now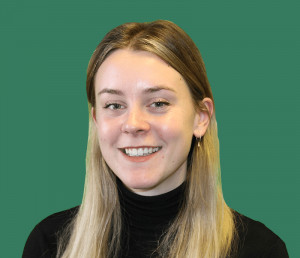 Georgia Timpson
Business Development Manager
Meet Georgia, an accomplished professional with a passion for creating a positive impact on the world through her work. With a previous background in Environmental Science and design, she possesses a unique blend of expertise that allows her to approach projects with an innovative and sustainable mindset.
Georgia takes pride in looking after London and the South East regions, where she spearheads the development of world-class natural playgrounds. Her visionary approach to play design goes beyond conventional boundaries, as she seeks to establish a deeper connection between people and their environment.
Georgia's commitment to sustainability is truly remarkable, as she leads the company's sustainability strategy with unwavering dedication. Her ability to integrate eco-friendly practices into every aspect of her projects not only reflects her deep-rooted values but also sets a new standard for the industry.
With a creative spirit and a heart for the planet, Georgia continues to shape the future of play in ways that enrich lives and foster a genuine appreciation for the natural world. Her contributions are making a lasting impact on communities and inspiring others to follow suit in building a more harmonious relationship with their surroundings.