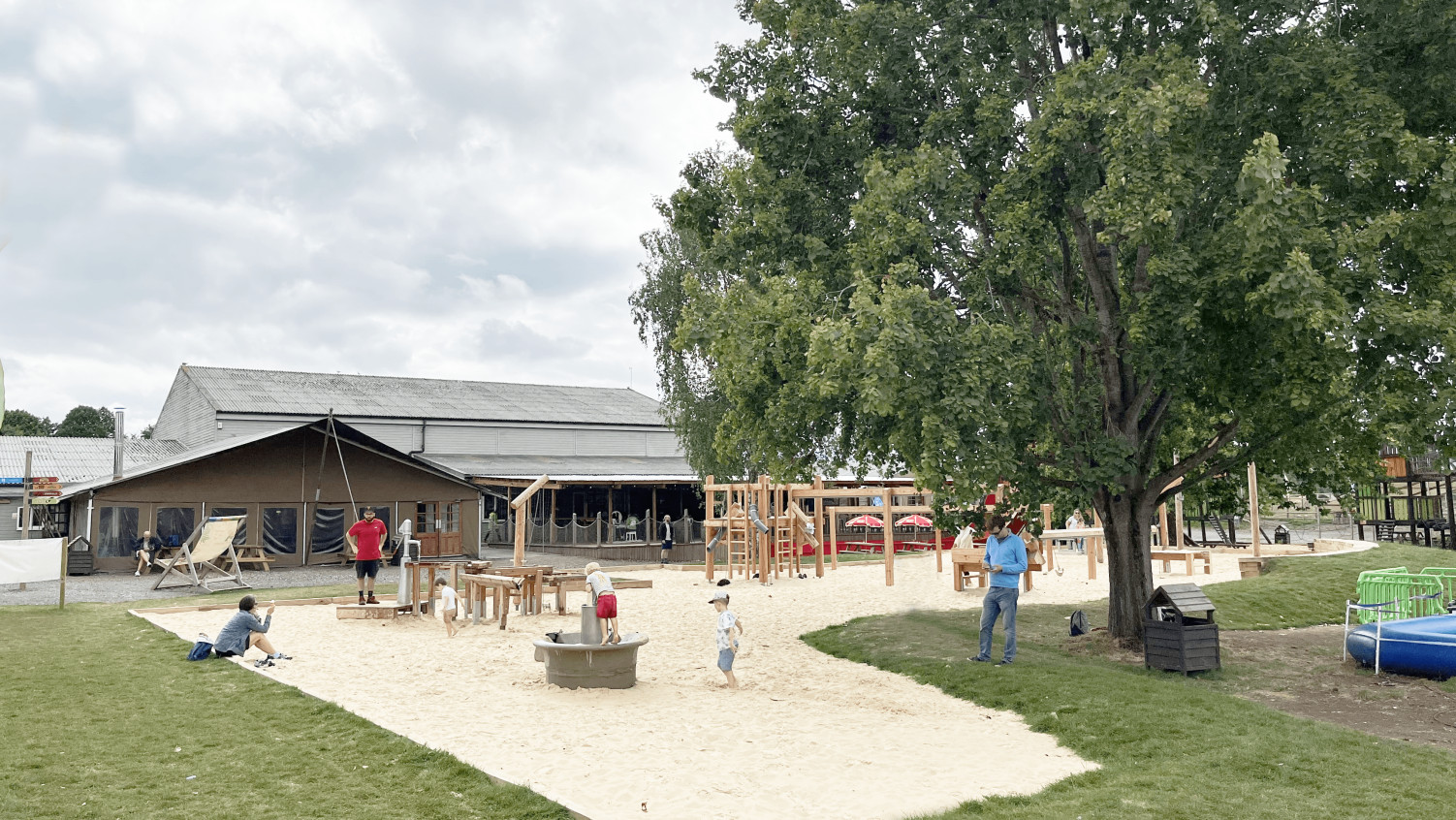 Avon Valley Adventure & Wildlife Park
Avon Valley, England
Selected Case Study
Case Studies
Avon Valley Adventure & Wildlife Park, a beloved destination in South West England, has collaborated with Timberplay to introduce a new Sand and Water play area to enhance the park's already robust educational offerings.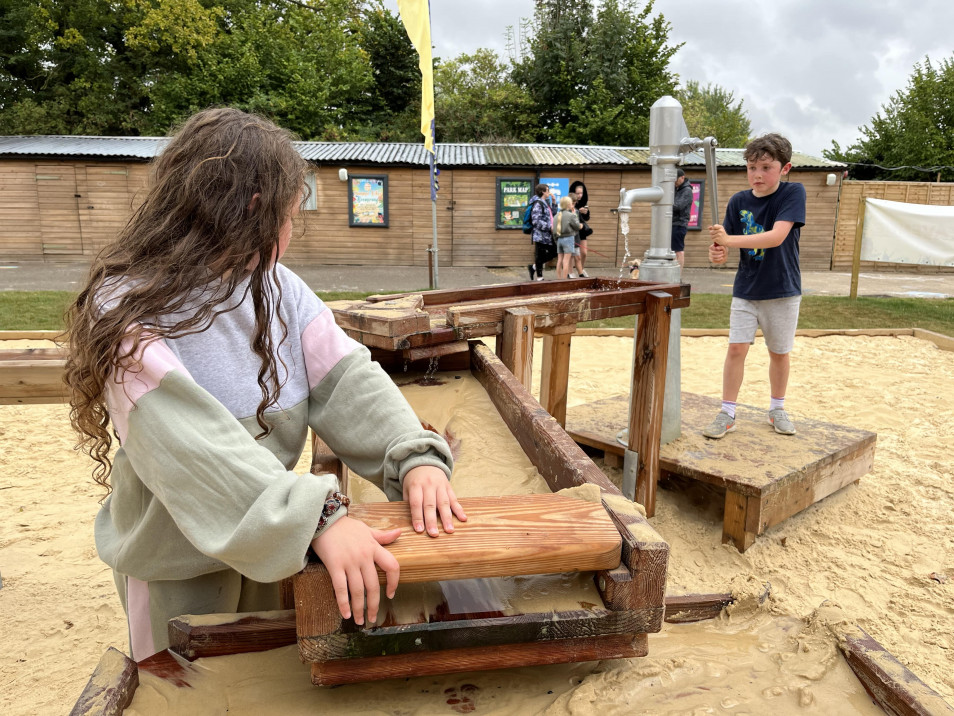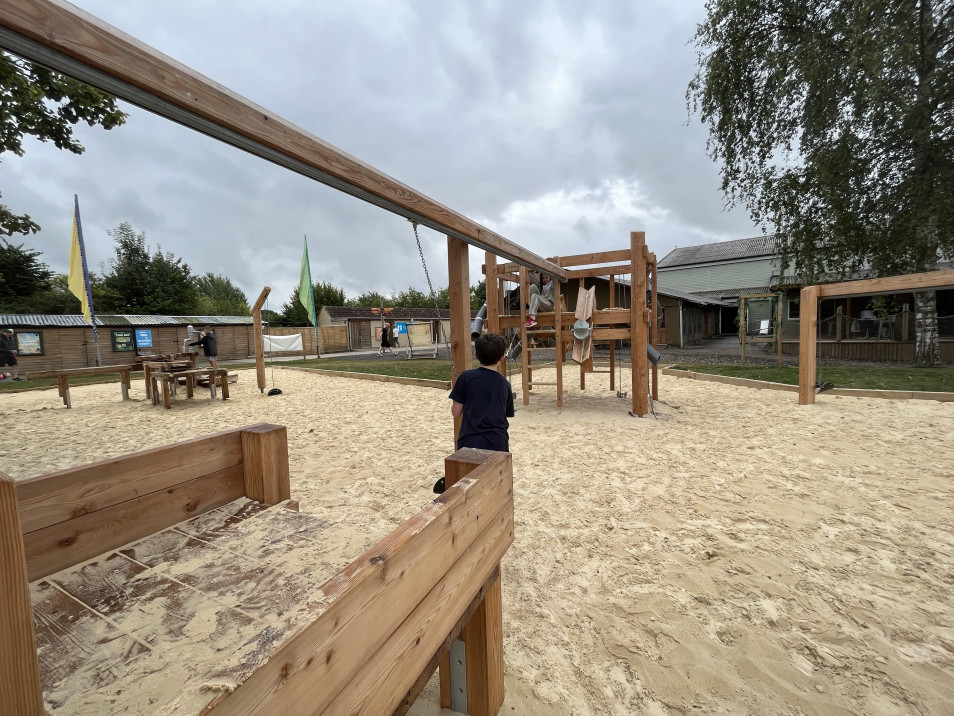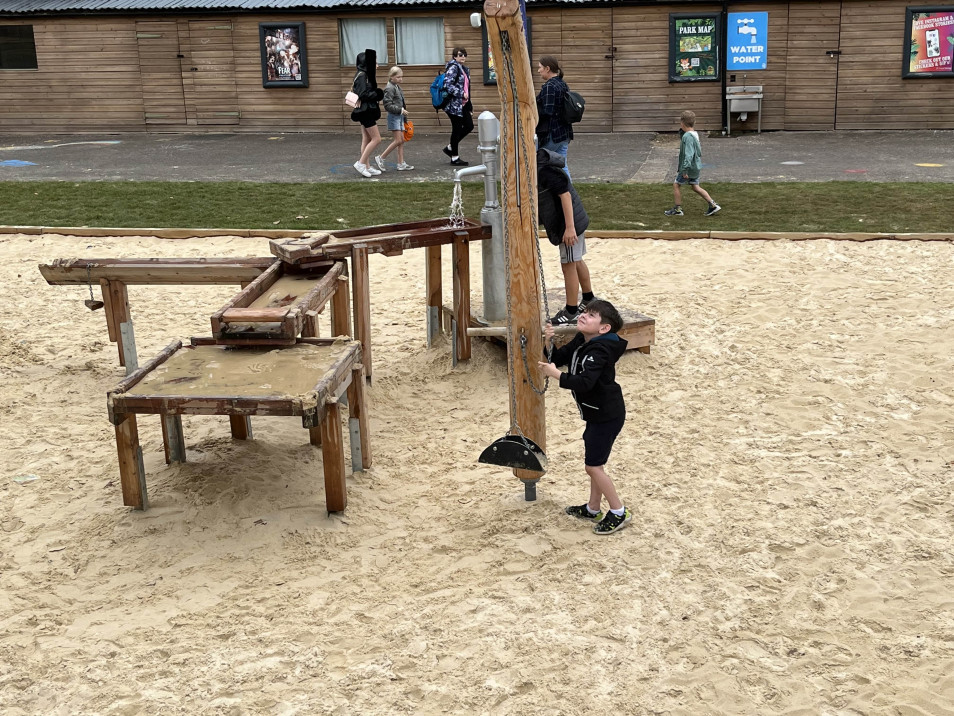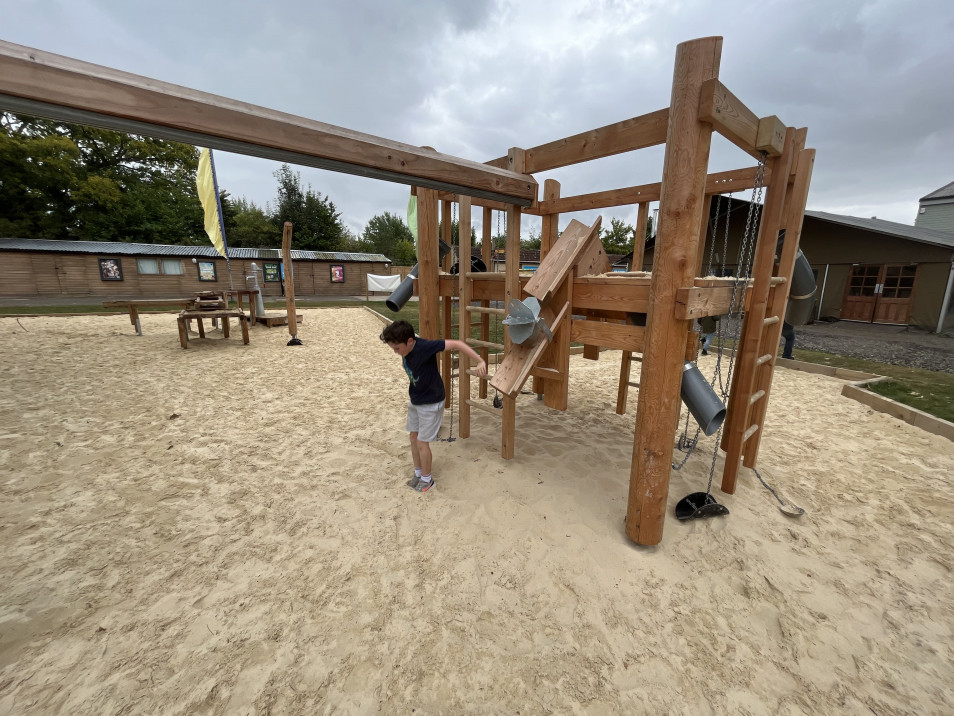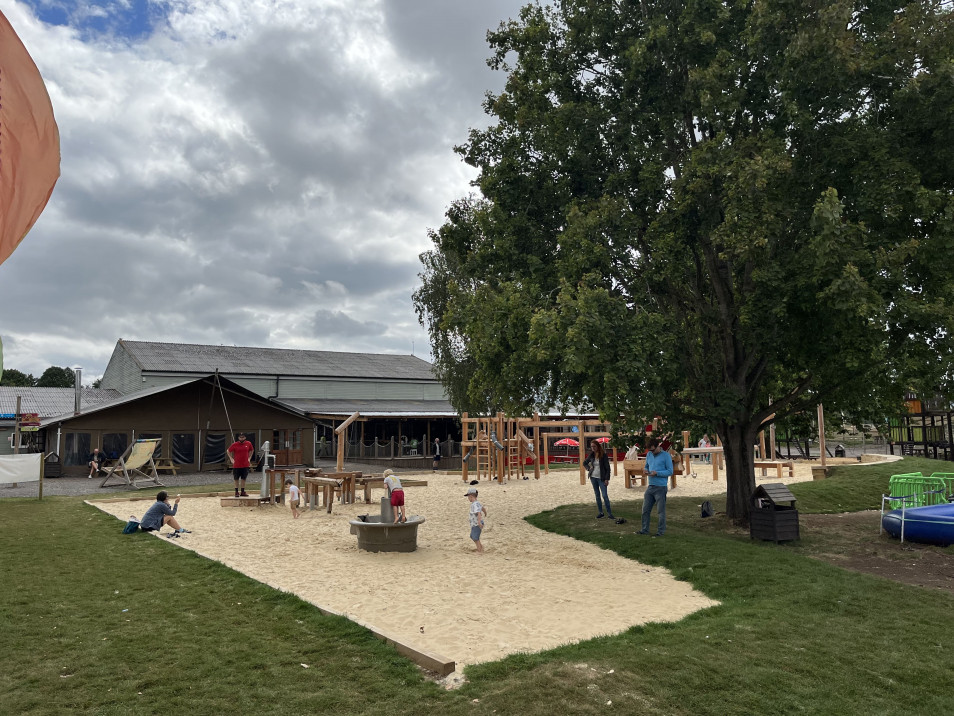 The addition of Water play, featuring a Playground Pump with wooden channels and shutters, allows children to explore the flow of water and understand the concepts of force and movement. The unique sensation of water against the timber also provides children with an opportunity to learn about different climates and the properties of natural materials. A Mushroom Spring Pump set within a Concrete Reservoir is great for younger children, with it being lower-level and easier to push the water out of the pump.
From concept through to finalised design, the Timberplay design team worked with Avon Valley to ensure their vision was made a reality. The below image shows the initial renders produced by the Timberplay Design Team for the client: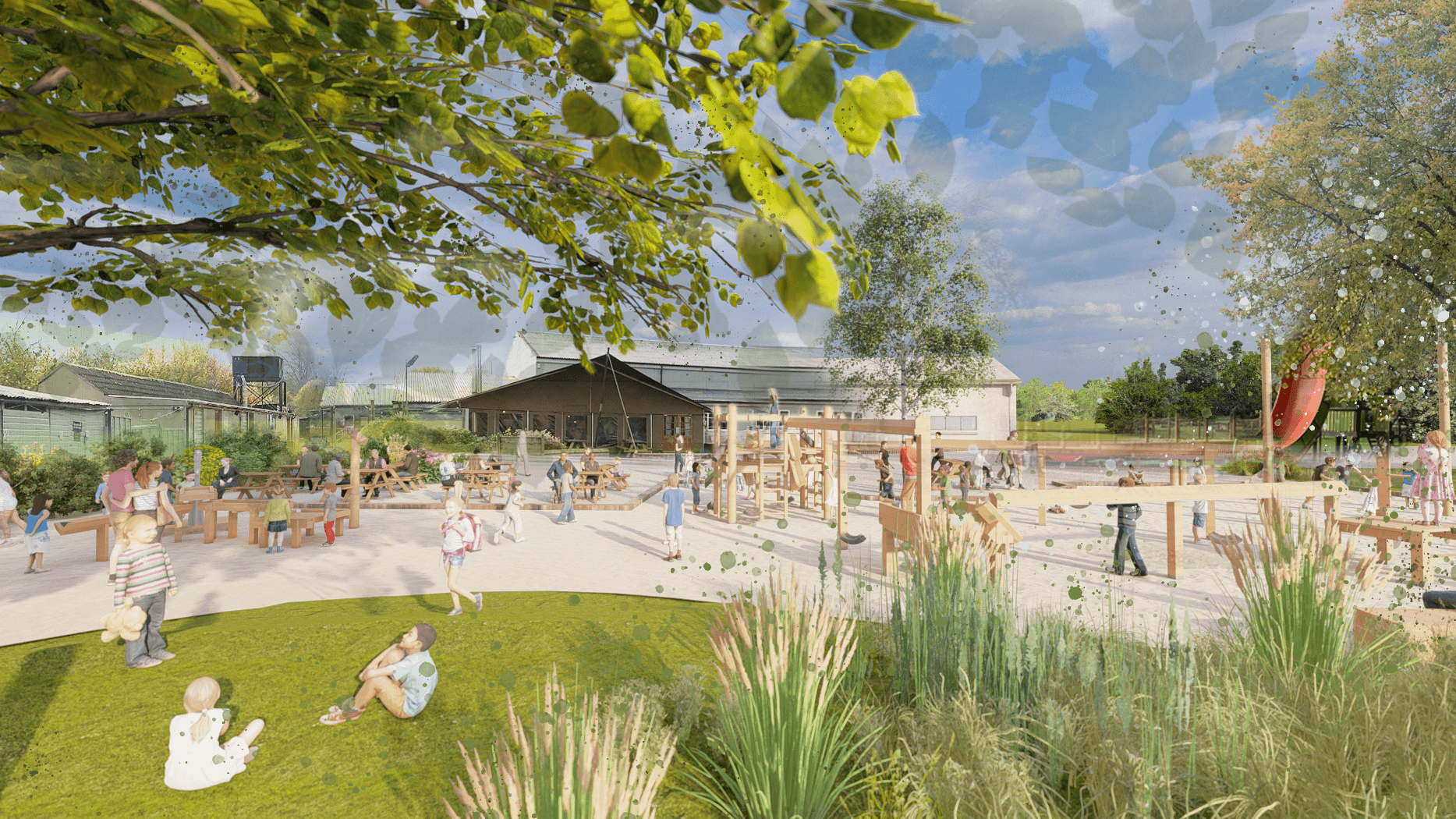 The Water play area is set within a sand pit, adding to the overall play value of the space. Children are captivated by the combination of sand and water, as it not only provides endless entertainment but also promotes creativity and motor skills development through the likes of sand castle building. The Forest Fountain completes the water play, featuring a Long Handle Pump, which encourages social interaction as children work together to make the water spurt from the large vertical timber poles.
Within the Water play area is a Building Site with Transportation System, which fosters social play as children mimic adult actions by moving sand through the transportation system, pouring it down pipes and chutes, and passing it back and forth to their friends. An excavator replica adds to the imaginative play opportunities.
Playful landform has been used to create an informal seating area, allowing parents to view across the playground, as well as offering informal play opportunities for children to run up and roll down mounding. A Timber Sleeper Seating Wall is used to retain the sand whilst forming resting areas for all.
Conveniently located near the main café and an outdoor seating area, the Sand and Water play area not only enhances the guest experience but also increases dwell time and secondary spending for Avon Valley Adventure & Wildlife Park.
Timberplay is delighted to work with yet another member of the National Farm Attractions Network (NFAN). If you have a farm attraction or other visitor attraction and want to explore play further, contact us here.
Products