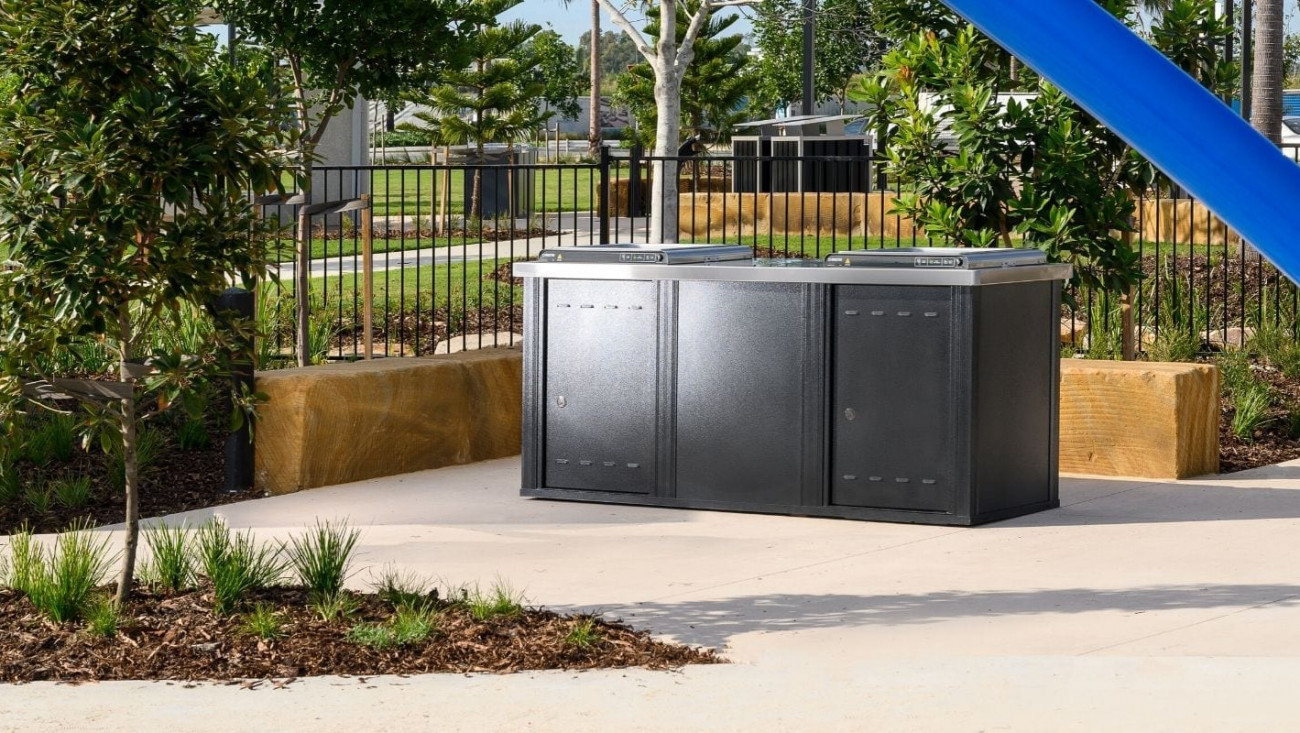 Christie Barbecues
Christie barbecues manufactures original, iconic commercial barbecues for cooking in shared public spaces. Since 1965, their safe, reliable, and energy-efficient grills have been installed for community use in parks and urban environments worldwide. The user experience is at the center of everything that Christie does. Their electric grills and barbecue cabinets are engineered to guarantee the best cooking experience for barbecue users and reduce operating costs for its clients.
Christie is passionate about providing the ultimate public barbecue – not just the best products, but also the best user experience and customer service.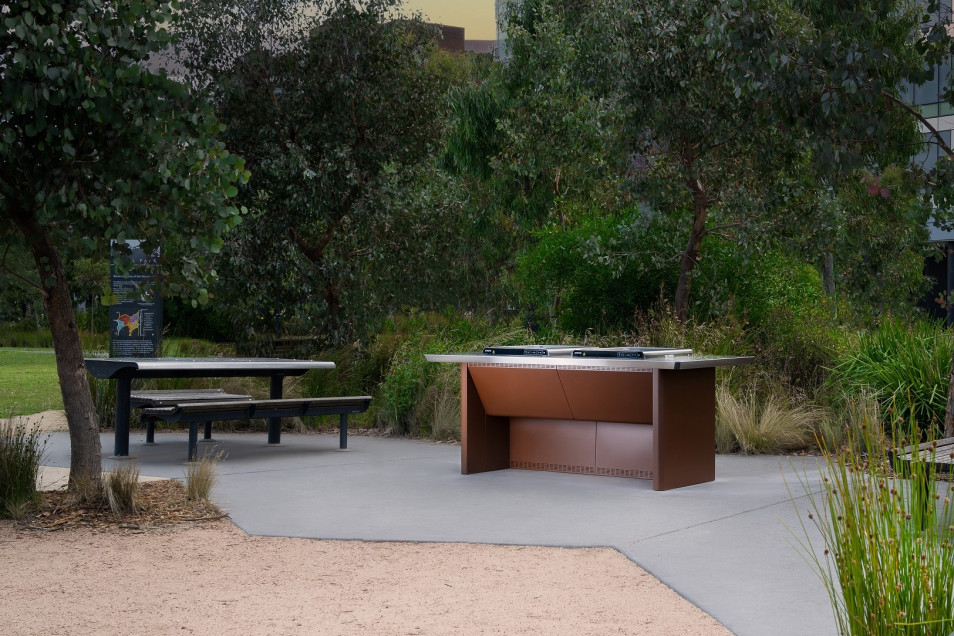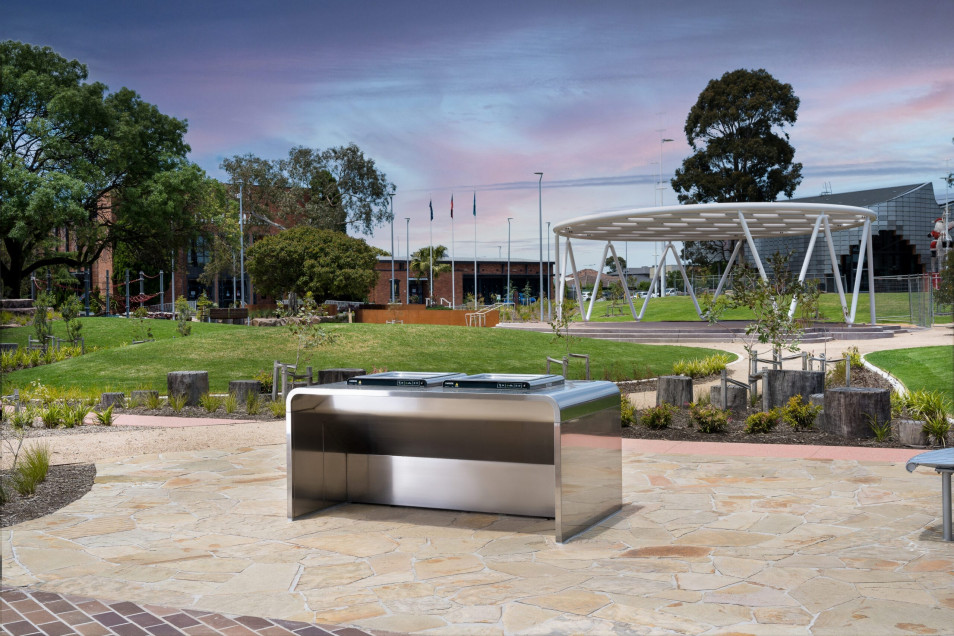 As a global leader in many and diverse portfolios, the AECOM Group sources products and services of only the highest standards. AECOM Specifies the Christie barbecue range internationally, as we only seek quality partners of impeccable reputation to reflect the services we provide.
Matthew Rigney, Conceptual Architect
Electric Cooktops
A Series
ICON Series
Modular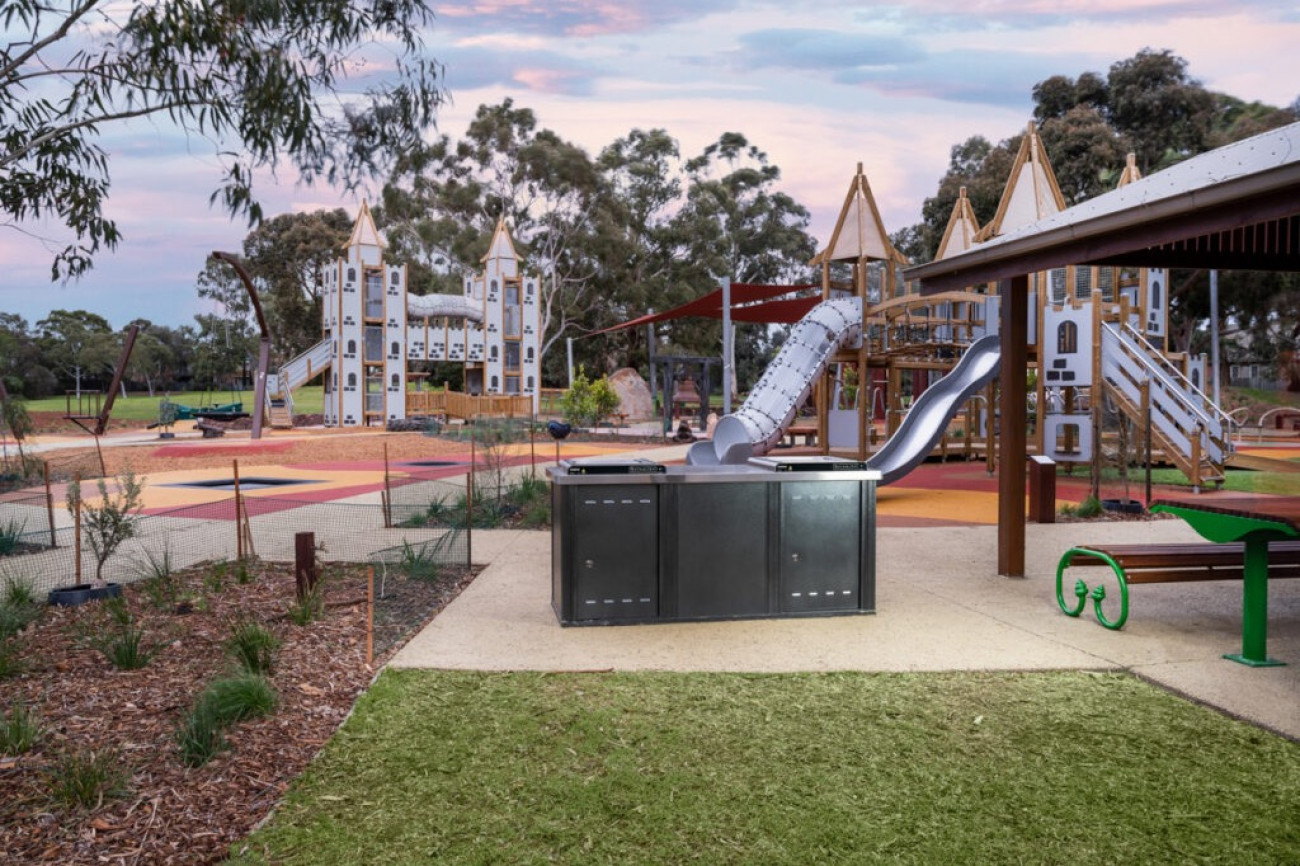 "We just used your outdoor park barbecue for the first time in our local Charles Sturt Council (Henley Beach, South Australia) park. What a great piece of simple, safe engineering. Well done, it is an excellent way to appreciate our fantastic Aussie lifestyle. The food was good. My wife and I enjoyed the food and I enjoyed the easy to clean design. Well done!"
Ian, Resident and barbecue user