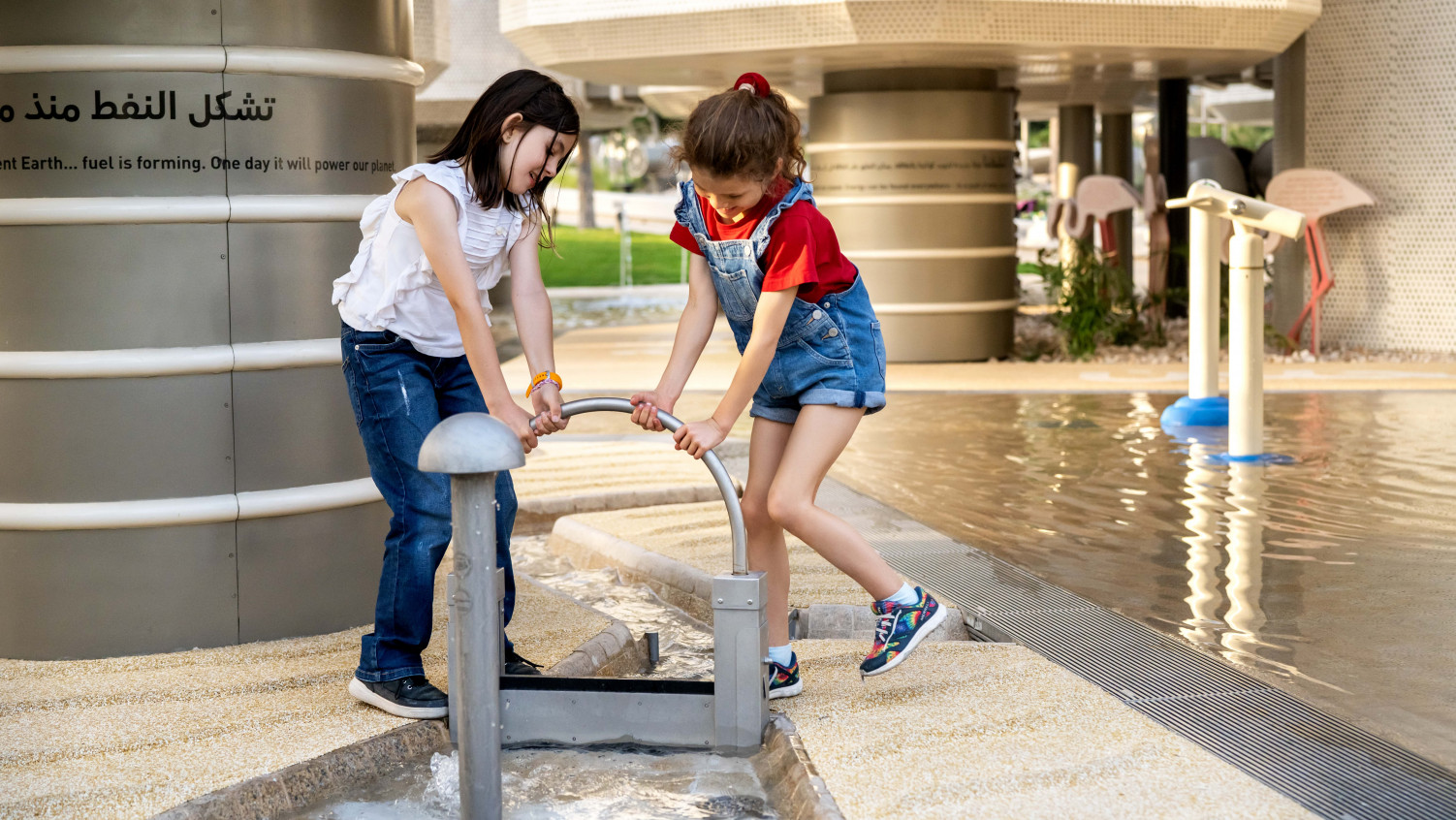 National Museum of Qatar
Doha, Qatar
Selected Case Study
Case Studies
The National Museum situated in Doha, on the East coast of Qatar, is an extraordinary cultural centre that showcases Qatar's rich history and natural heritage through its diverse exhibits. Visitors to the museum are treated to an immersive experience, where they can explore the rich culture and heritage of Qatar from ancient times to the present day.
Apart from the historical and natural history exhibits, the museum also boasts a state-of-the-art playground that is designed to offer visitors an educational opportunity focused on Qatar's sustainability efforts. This playground is a unique and innovative way to educate visitors, especially children, about the importance of sustainable living and the steps Qatar is taking towards achieving it.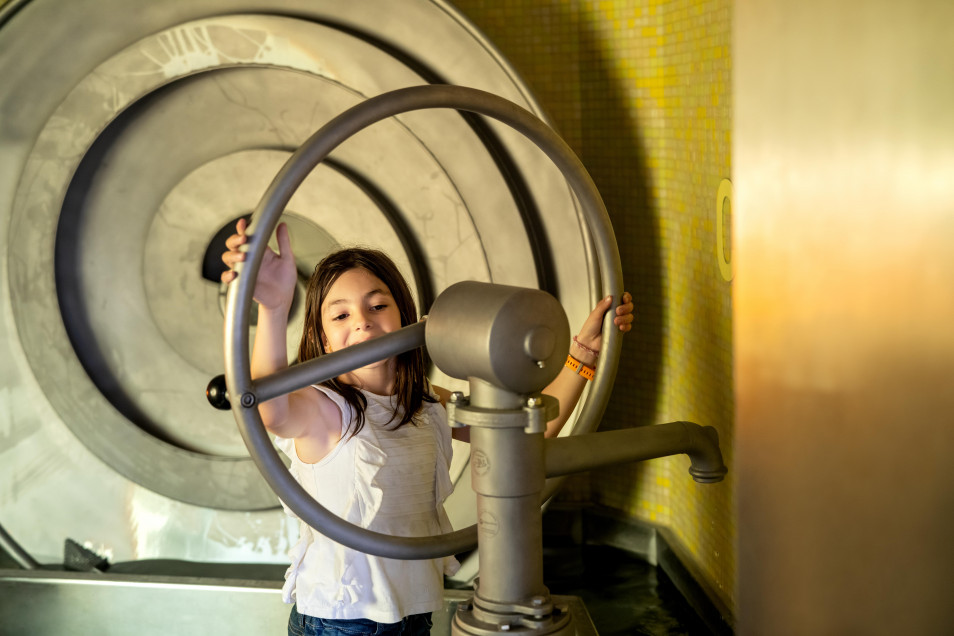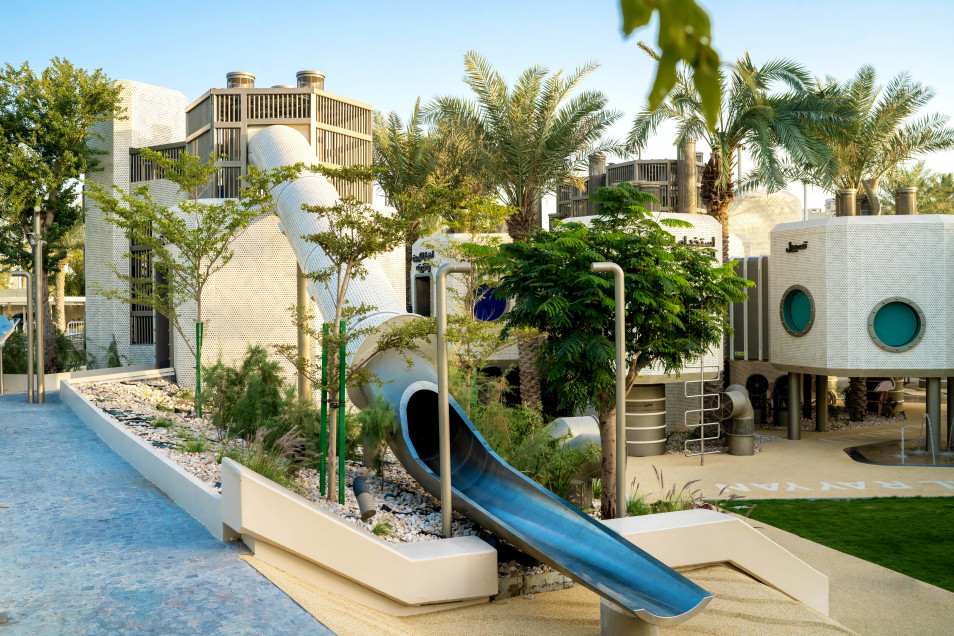 The play design consists of fifteen distinct pods, each dedicated to educating users about various aspects of sustainability such as renewable energy, recycling polymers, and liquefaction. Interactive and entertaining features are integrated within each pod, including levers to pull, tubes to rotate, widgets to spin, ropes to climb, and tunnels to crawl through. These elements are designed to impart knowledge about sustainable practices implemented in Qatar.
The site also features several water play areas, including a Crank Handle Pump beside a Nautilus Snail, which collects water pumped out and can be rotated to channel water towards the centre of the structure. Other water play areas include an outdoor Mushroom Pump, two Lock Gates, and Water Switches that enable children to control the direction and flow of water.
To encourage social interaction and enhance learning, four conference speakers are strategically placed throughout the play area, demonstrating how sound can travel in various ways. There are various playful exit points from the pods including Fireman poles and Ladders, challenging children to test their physical strength as they exit.