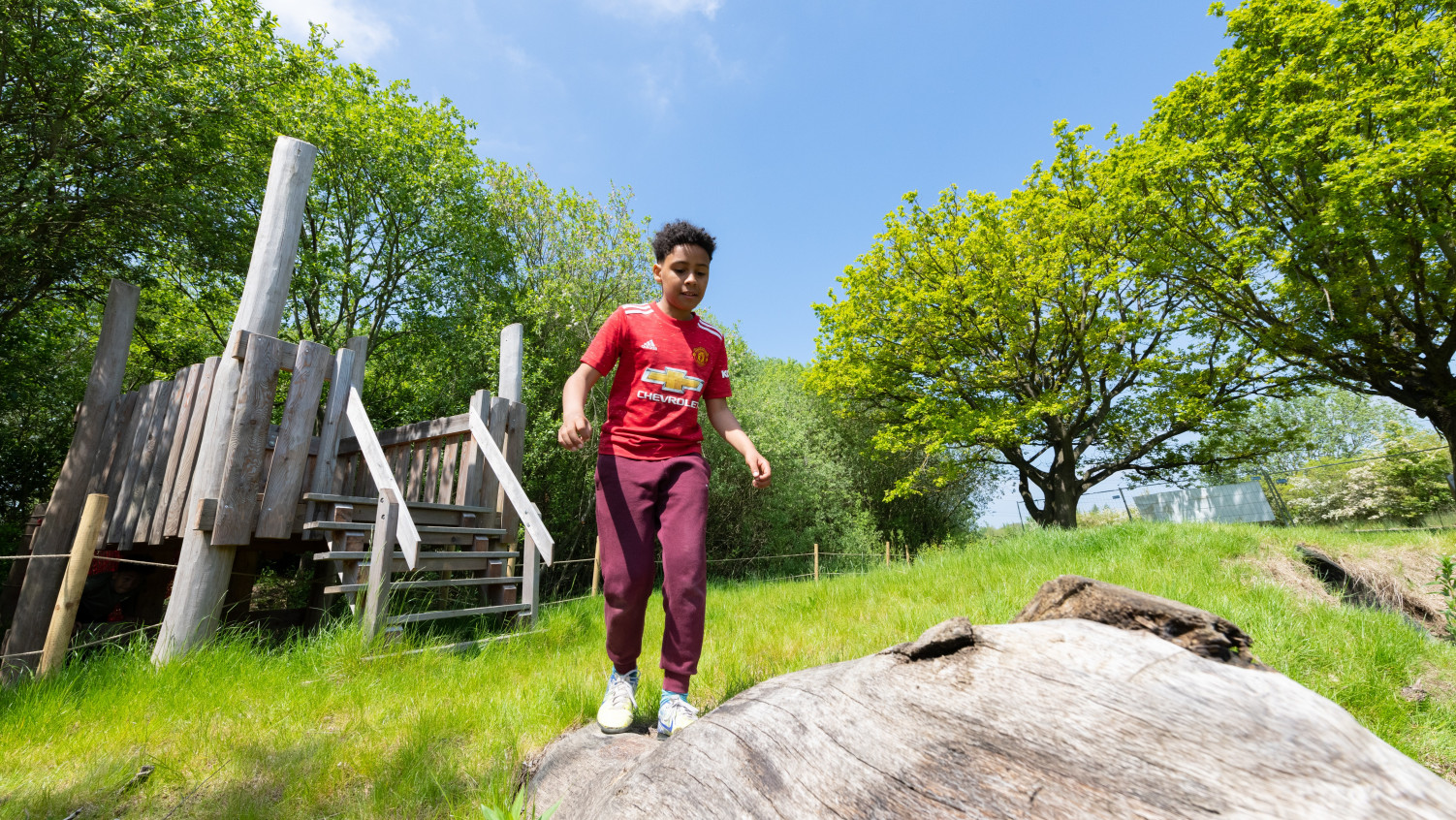 RSPB Old Moor
Barnsley, England
Selected Case Study
Case Studies
RSPB Old Moor in the Dearne Valley seeks to become a premier destination for families wanting to experience nature first-hand in an exciting and safe environment. Old Moor wished to introduce wild play into the reserve by using smaller and more informal elements and adding playful routes through the site to immerse children in nature.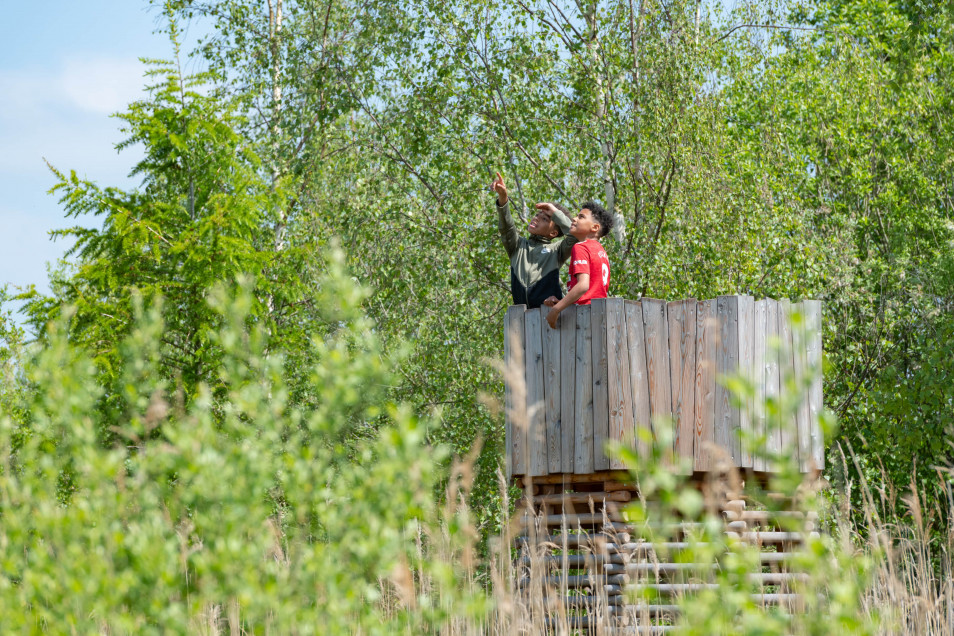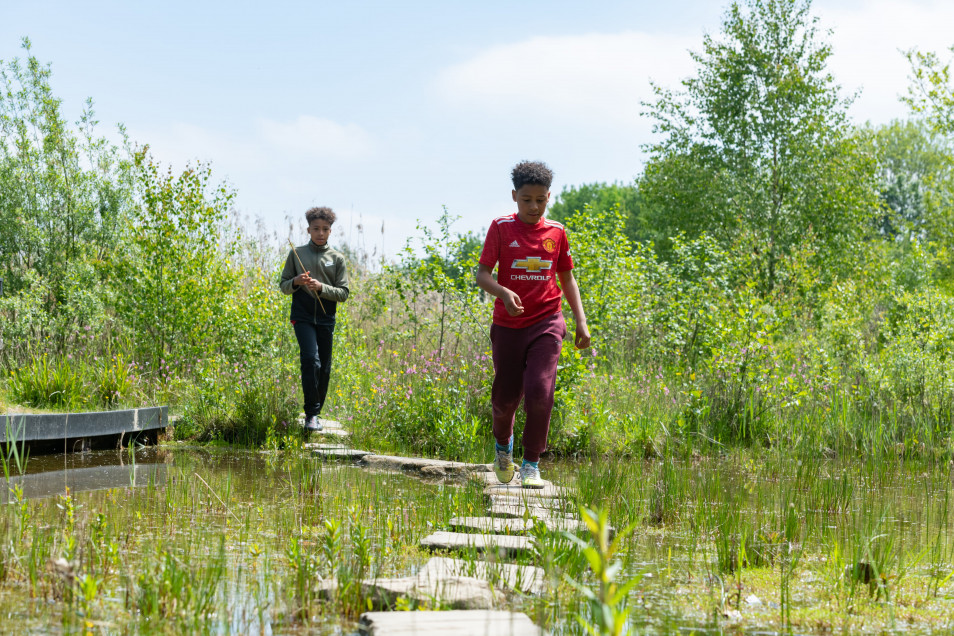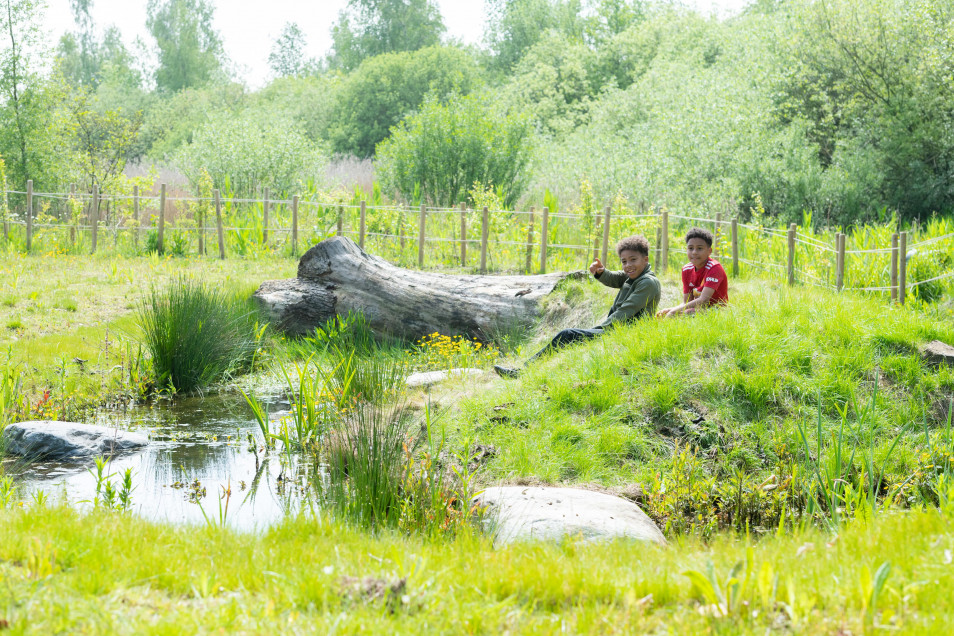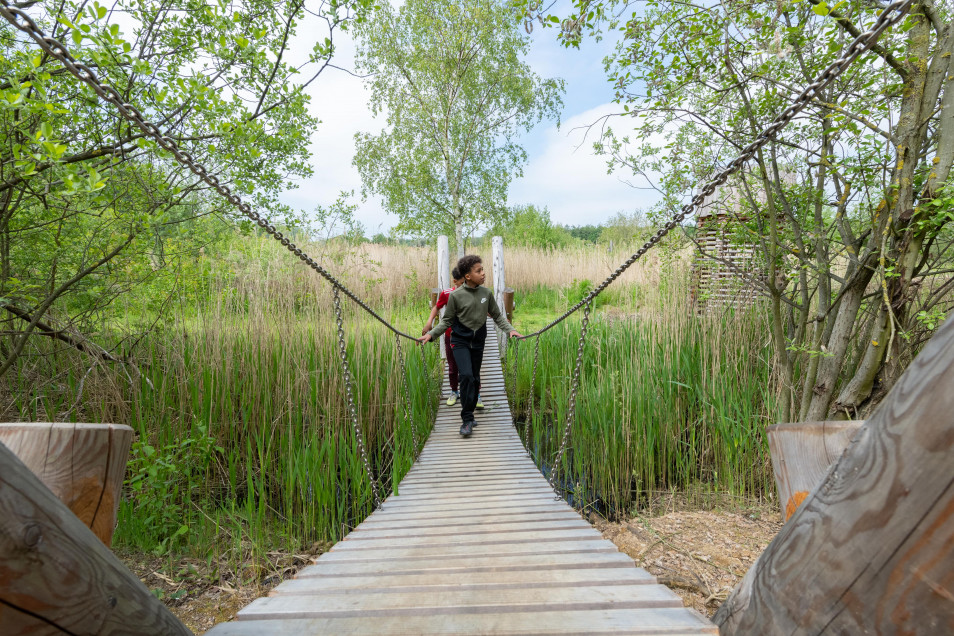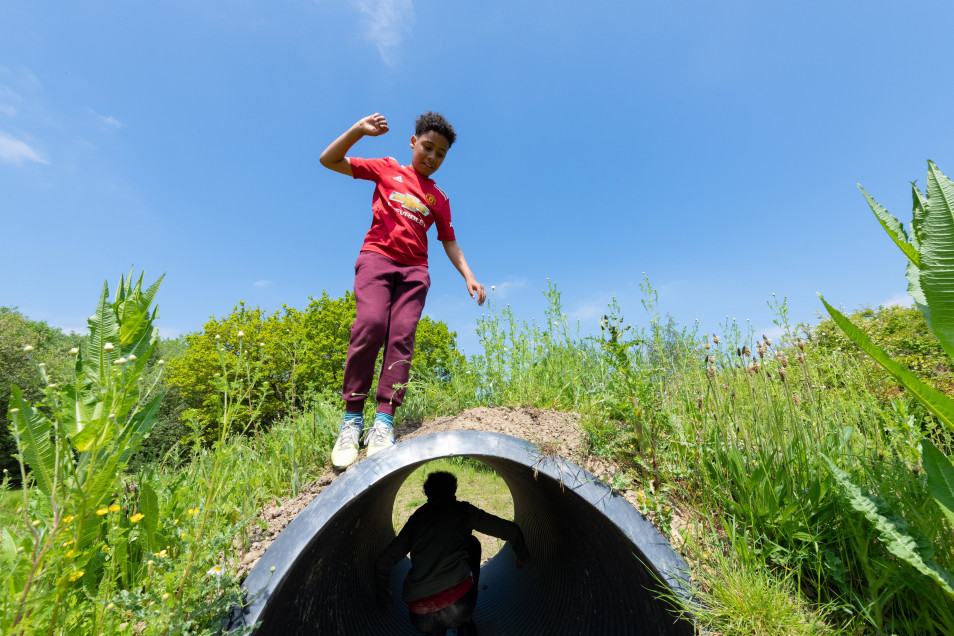 Timberplay assisted RSPB with the supply and installation of equipment and landscaping to create wonderfully natural and playable spaces. Several crossings in the form of a Chain Path and Big Suspension Bridge are to test balance, promoting playing within the water, long grasses and the beautiful trees of RSPB Old Moor. A tunnel incorporated in grass mounding within the wetland creates both a hiding place and physical test for all ages as they navigate through the site looking for wildlife.
The play elements have a significant focus on playful landscapes, including a sand pool and log area with fallen trees and willow dens, capturing play experiences that promote physicality and imaginative play and communication. A large Octagonal Tower is a stand-out structure within the landscape, standing at 2.4 metres high; it allows children and adults to climb upwards towards the treetops and see over the whole RSPB site, enabling them to feel at one with the birds.