Our Team
Now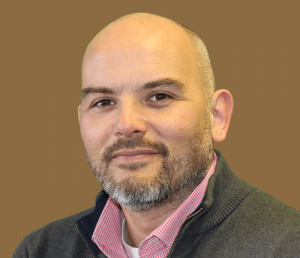 Ben Harbottle
Sales Director
Ben started with the company in its infancy back in 2003, driving sales and building relationships with clients around the UK. With an in-depth knowledge of the world of play, Ben manages the design team and consults with a very broad client base on very diverse projects.
With a pervading passion for Rugby stemming back to a semi-professional Rugby career in his youth, Ben still keeps his hand in, occasionally stepping out onto the pitch, and wholeheartedly enjoying all the social activities typically associated with the sport.
Father to 3, Ben is currently working on his inner calm, developing superior patience skills to help him relax at home. Still, on the plus side, his exhausting home life makes his punishing work schedule look like a walk in the park.