Our Team
Now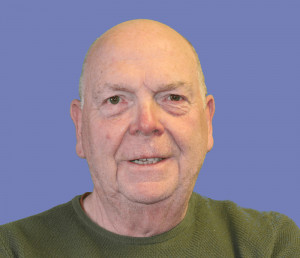 Steve Juggins
Maintenance Manager
Steve works closely with the office based Timberplay team, heading up the maintenance team. Rising early and travelling across the UK, Steve has responsibility for visiting and inspecting Timberplay play equipment and flagging up any issues.
Yorkshire born and bred, Steve comes from mining stock and spent 24 years working down mines before the pit closures. Quick to react to this Steve decided to try a new direction and set up as Greengrocer for the next chapter in his life. As a resilient and trustworthy Team member we are all hoping that he does not feel the need for another drastic career change – particularly as he is perhaps the most generous tea maker in the office.
Away from the job he loves, Steve likes to take it easy, tending for his plants in the garden or turning the pages of a plethora of military history books.