Our Team
Now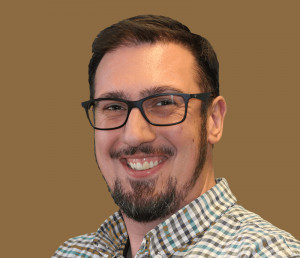 Charlie Russell
Landscape Architect
Originally from Folkestone, Charlie has always had an interest in design, which brought him to Sheffield to study Landscape Architecture with Ecology at the University of Sheffield. Beyond this he continued the development of his skills with a Masters Degree in Landscape Architecture.
A Licentiate member of the Landscape Institute, Charlie has been working with Timberplay since 2009, working on a huge variety of innovative and challenging play spaces.
He makes the most of Sheffield and its surrounding areas by taking every opportunity to reconnect with nature, walking and cycling and exploring the landscape. Aside from this he also has an interest in cars, and can often be found tinkering under the bonnet of a vintage Saab.