Our Team
Now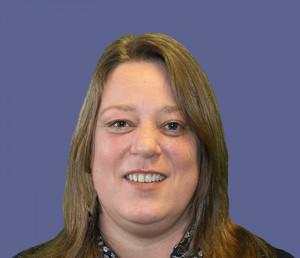 Beth Cooper
Creative Play Consultant
Beth originally began working with the Timberplay team as part of a Knowledge Transfer Partnership with Sheffield Hallam University. Her passion, knowledge and enthusiasm made the company committed to keeping her on beyond completion of the project. She now heads up their CPD department and travels the length and breadth of the country delivering inspirational lectures and seminars on the complex and evolving world of play.
All her professional life Beth has worked with young people and children and her experiences and observations were consolidated when she embarked on a Children and Playwork BA at Sheffield Hallam University, building on this with an MA. This knowledge underpinned the development of Simply Play, a tool she developed with her KTP to assess the play value in any site.
With a strong creative spirit, Beth also regularly challenges herself with new skills and has recently qualified as a Shiatsu Massage Therapist.